Christmas Gifts Under $100
This collection is dominated by Chinese companies, so do not be surprised by the large number of accessories from Xiaomi and Meizu, they really have many interesting offers in this price segment. By the way, I use almost all described gadgets myself or gave them to my friends.
Mi Motion Night Advanced Lamp
This is a small stand-alone lamp with motion and light sensors. What is it for? Here the typical use case: go to the toilet at night, and in order not to stumble on everything, put this lamp in the corridor. As soon as you approach it, it lights up.
The light is soft, closer to cold tones. Interestingly, thanks to the light sensor, the lamp does not turn on automatically during the day. There is a lamp from three AA-batteries, do not forget to buy them separately, there are no batteries in the set.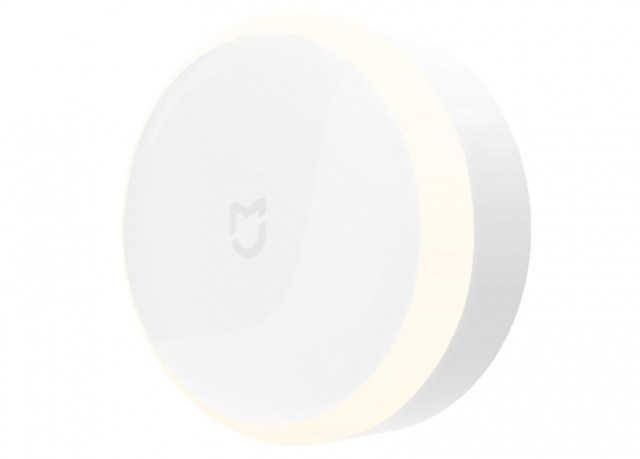 Meizu A20
I have long wanted to buy myself an inexpensive portable speaker to listen to music in the shower or in the kitchen. It was necessary something with a beautiful design, good sound and a decent work time. Meizu A20 perfectly suits these parameters and already a couple of months is in my bathroom. By the way, the kit comes with a handy strap.
Deppa NRG Turbo
Let's think, what should a perfect external battery look like? First, it should have a charge indicator. Secondly – Type C port. Third, of course, fast charging QuickCharge 3.0, it is desirable to both the input and output.
NRG Turbo is an excellent gift, especially for those whose smartphones support fast charging.
Xiaomi Mi Band 2
I'm not tired of recommending a fitness-tracker from Xiaomi for a year now. An excellent inexpensive thing for those who want to monitor their activity and sleep, but they are not ready to spend some fabulous money on sports trackers. And he works about a month from the battery.
Meizu Backpack
The model is interesting primarily for its design and protection from moisture and spray. All pockets and zippers are hidden inside, so the backpack has a simple minimalistic design, while it's quite functional: inside there are two pockets, compartments for a laptop and a tablet, and outside there are places for an umbrella and a bottle.
Mi Bluetooth Speaker
Another wireless speaker, this time from Xiaomi. Comes with a body of bright colors, a built-in microphone. Supports the headset mode.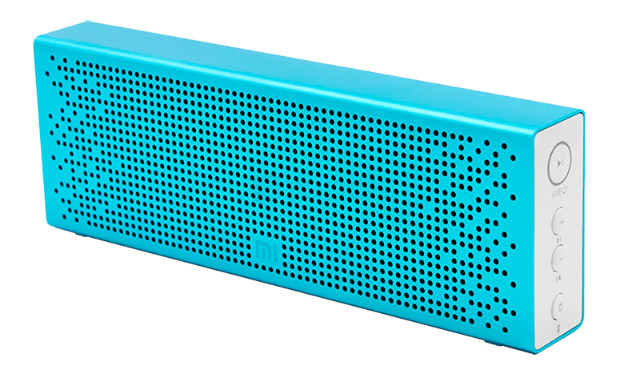 Xiaomi Redmi 5A
The only smartphone in our collection. Redmi 5A has a comfortable minimum of features, thanks to which it is convenient to use: excellent speed, good for its price display, oleophobic coating, Qualcomm Snapdragon 425.
Meizu EP52
Last year, I recommended Meizu EP51, and just a week ago the company began selling the updated model. The EP52 has a separate arc that holds the headphones, now the wire does not pull them down, the ear pads have got a more standard look, and in Meizu, they assure that they have improved the sound quality of the headset.
Mi Piston Headphones Basic
I'd like to end the collection with the cheapest gadget. I used the same model of headphones from Xiaomi and was completely satisfied with it. For their money, this is an excellent offer, and even with a remote control.
Conclusion
Traditionally I invite you to share in the comments your ideas of inexpensive gifts. I'm sure that everyone will be interested to look at the gadget collections from our commentators.