5 Most Popular Fingerprint Scanners
Hello, in today's article, I decided to talk about the most popular options for the location of the fingerprint scanner and its implementation from different manufacturers.
Lenovo/Moto
Since Lenovo ZUK, the company uses a scanner on the front side. It is slightly recessed into the case and is also a touch button. It's nice that to turn on the smartphone, you have to just touch the scanner and that it does not have a built-in button.
By default, a bunch of scanner + onscreen buttons are used, but in Moto settings you can enable navigation on the scanner only. The on-screen buttons disappear, the swipe from left to right simulates the "Back" action, and from right to left – invokes the latest applications.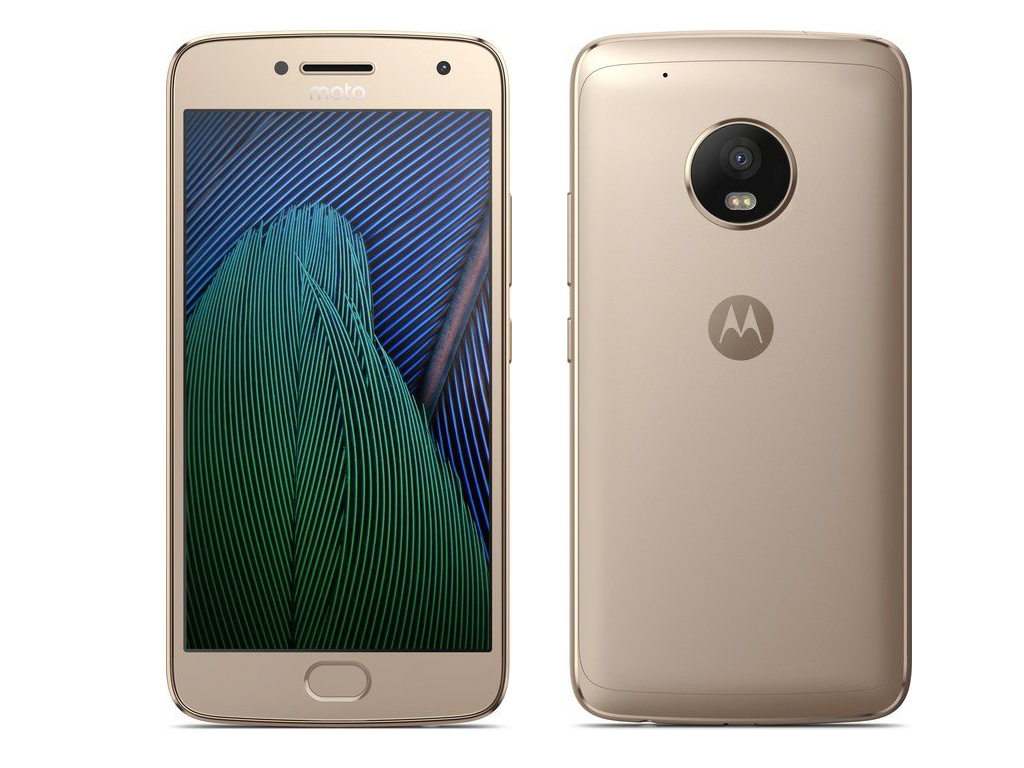 A nice addition was not only the inclusion but also the disabling of the display by holding the central button. If you disable the onscreen buttons, then holding down the button momentarily turns the display off, and a two second period calls Google Now.
Samsung
Samsung for a long time used a combination of a physical button and two touch-sensitive side buttons. Personally, I did not like it very much, in the horizontal mode, you will surely touch one of them.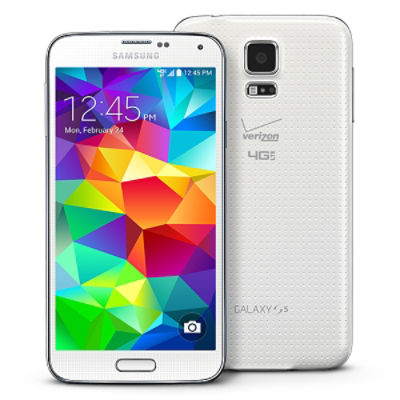 In the latest Galaxy, this approach was abandoned in favor of a scanner on the back cover. It's not quite clear why the layout is asymmetrical, but despite this, the new version is still more convenient than the past.
Meizu
Meizu uses the proprietary mTouch key. It is both a fingerprint scanner, a physical button, and a touch key. To turn the display on or off, hold the button for about a second. The touch of the key simulates the "Back" push, and in applications with fingerprint authorization, Flyme understands that it is necessary to scan the finger, and not to go to the previous display.

Xiaomi
In Xiaomi, in most models, the fingerprint scanner is located at the rear, and the front is equipped with a touchpad of three buttons. A nice feature is the fine-tuning of actions for short and long presses of each button.
Sony
Sony – almost the only company that installs the fingerprint scanner on the button on the side. The solution is original and elegant in its own way, but it has a small drawback: if you want to see the notifications without unlocking the display, you need to manage to turn on the device so that it does not have time to unlock the display.
Conclusion
Personally, I like most when the fingerprint scanner is located on the front panel paired with the on-screen keys. I understand that such placement can negatively affect the overall dimensions, but no matter how much the devices used with the scanner on the back, each time it was uncomfortable.